ZION RIVER RESORT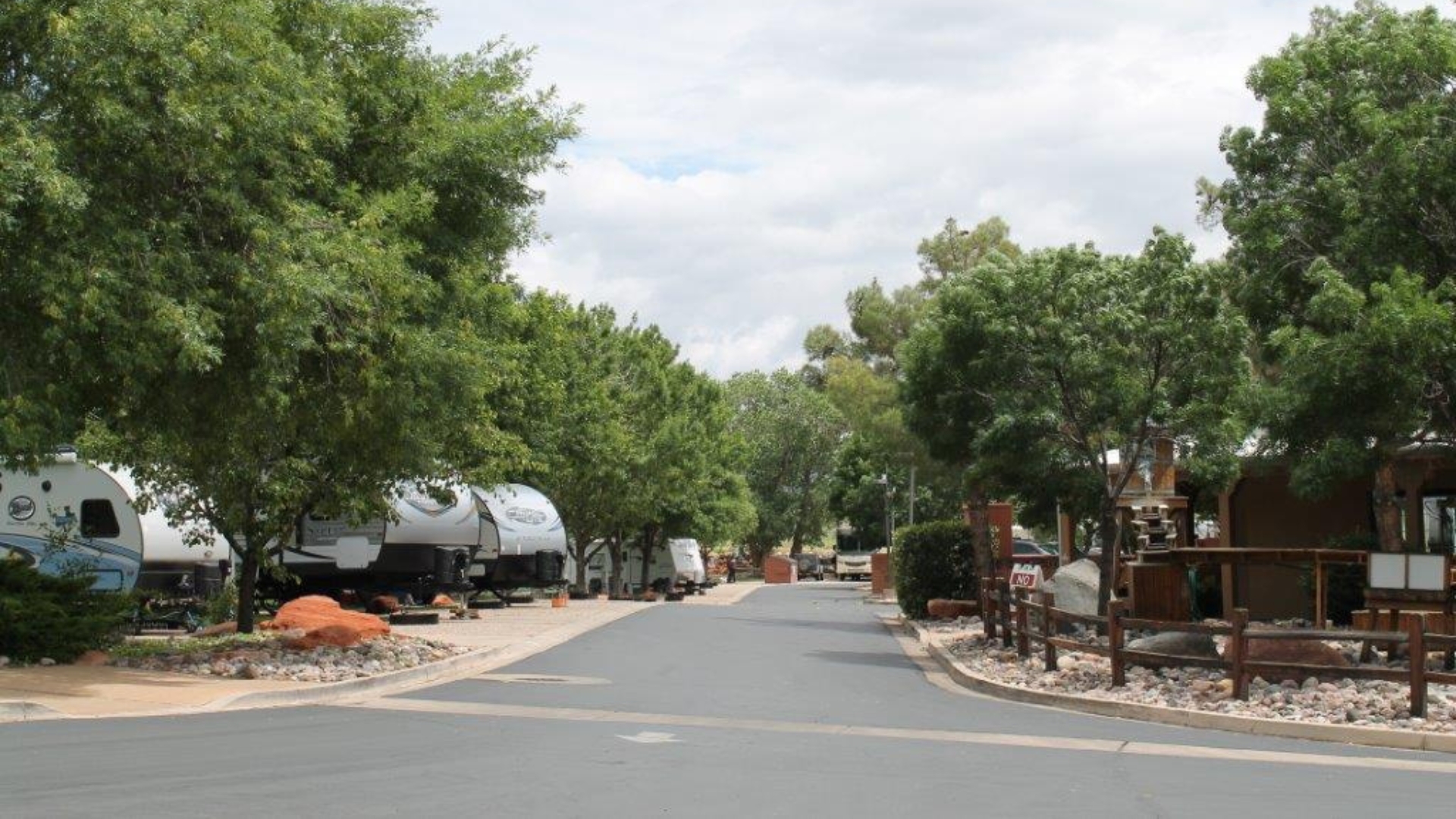 It's thrilling to experience the profound impact nature has upon as we take time to bask in its grandeur! Our property is thoughtfully designed for guests to choose their favorite RV site setting within our lush, shaded grounds.
Pet Friendly
FAIRFIELD
BY MARRIOTT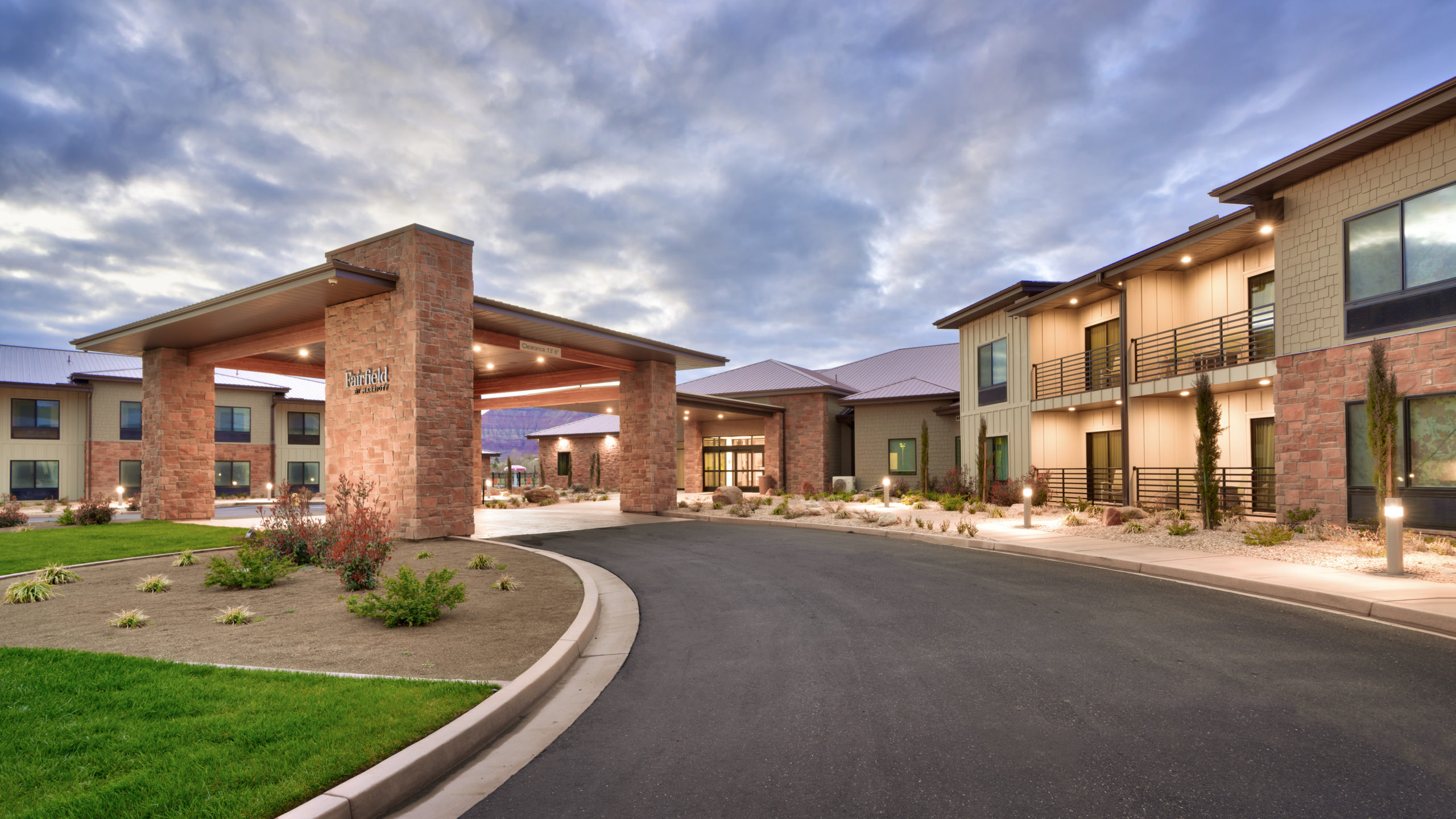 The Fairfield by Marriott strives to be a budget-friendly solution for travelers and still maintaining a sense of modern luxury and comfort. We're proud to partner with Marriott to provide you a nice place to stay after hiking in Zion National Park.
ZION CANYON CAMPGROUND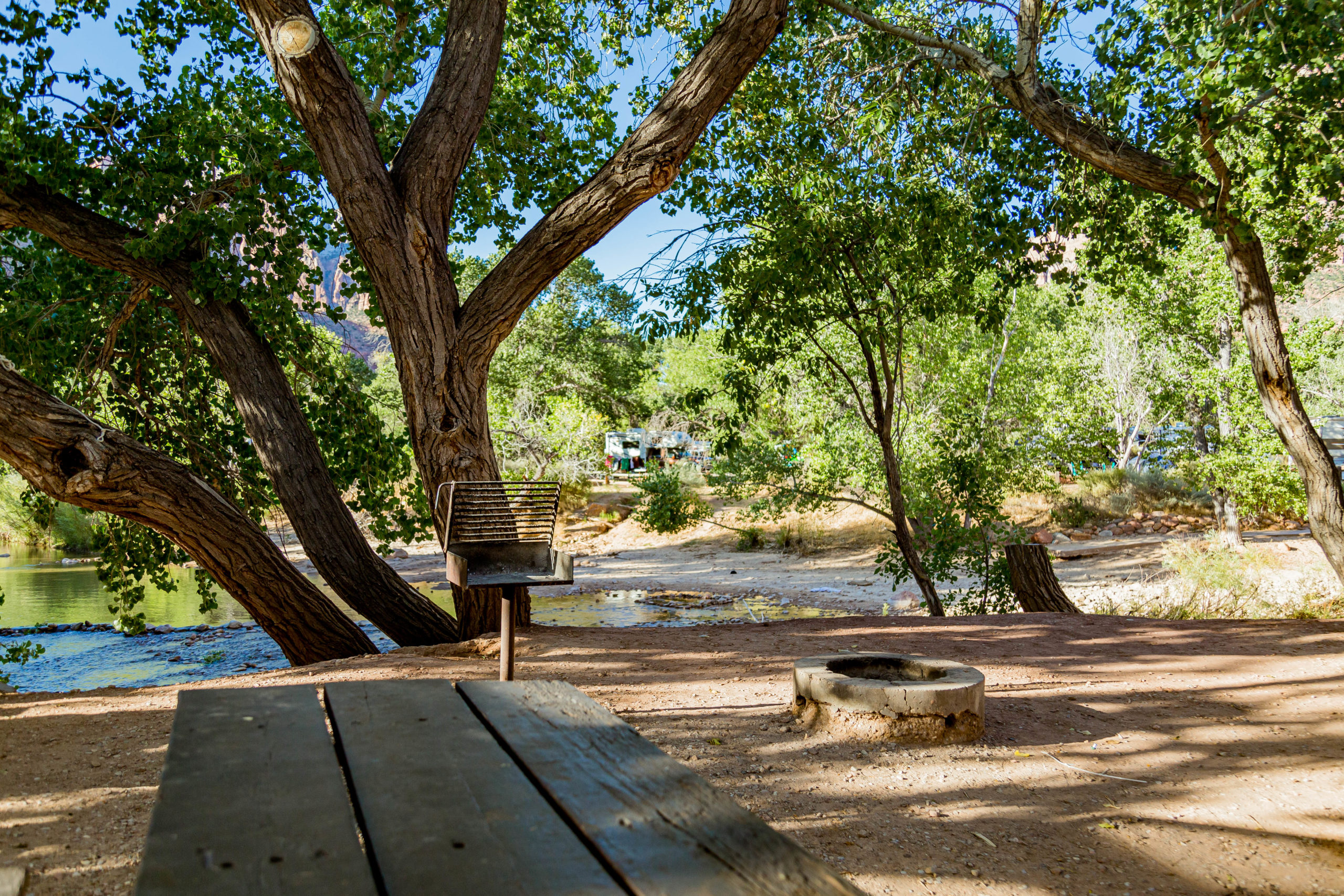 Camp beneath the towering red cliffs of beautiful Zion National Park. With RV and tent sites you can choose your level of camp experience on our riverfront property. Stay with us in the only campground in Springdale.
ZION CAMPFIRE
CABINS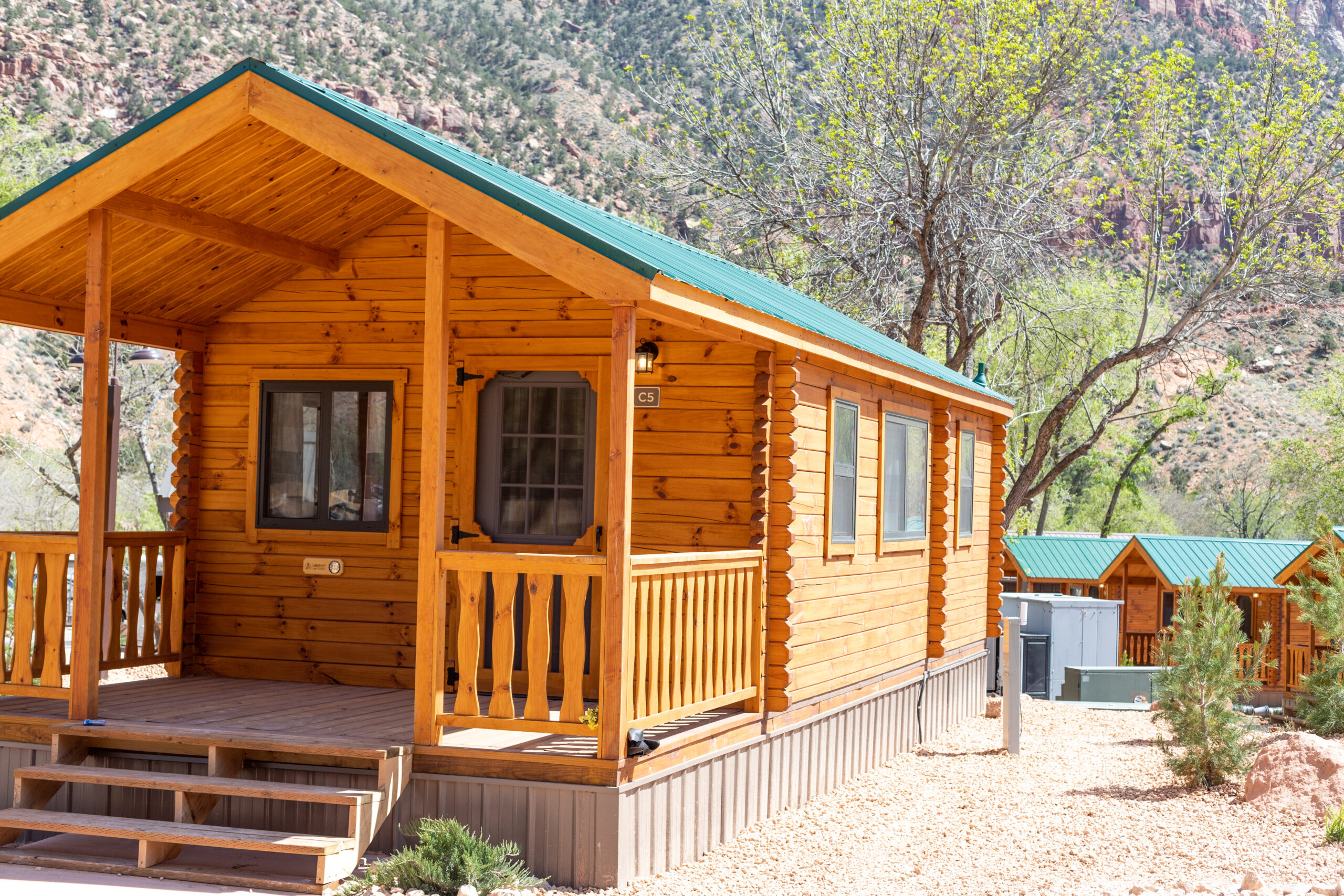 Relax in our comfy cabins with amazing views and river access! Minutes away from the entrance of Zion National Park, you'll enjoy spectacular views your whole trip!
Individual Temperature Control