Temporarily Closed
Due to the recent flooding (June 2021) of our lobby and hotel, we are closed and pursuing future lodging options. We are sorry for the inconvenience.
No sleeping bag? Stay in our remodeled hotel instead.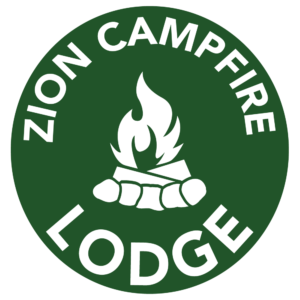 Join your camping friends or just enjoy the amenities of our hotel 3 minutes outside of Zion.